San Jacinto College launches Bachelor of Science in Nursing
Tuesday, January 28, 2020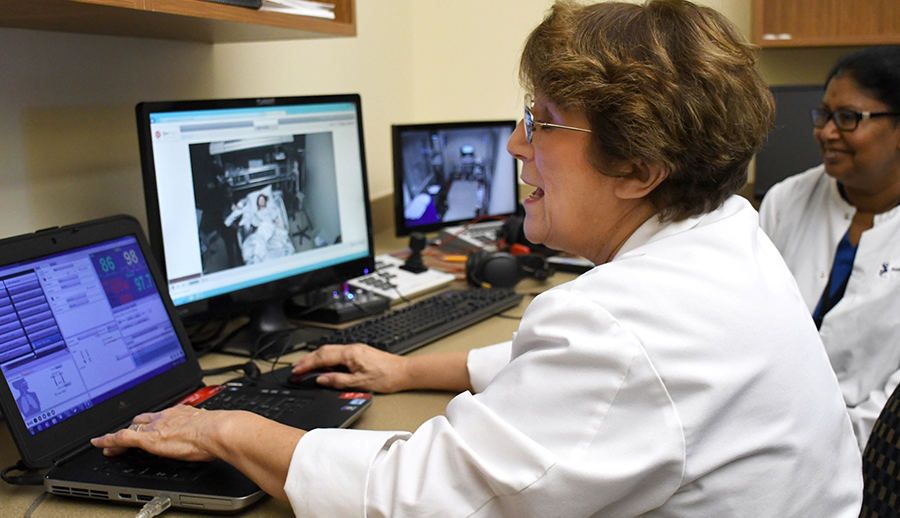 PASADENA, Texas, Jan. 28, 2020 (GLOBE NEWSWIRE) -- The Texas Board of Nursing (BON) approved San Jacinto College's new Bachelor of Science in Nursing (RN-to-BSN) program Thursday, January 23, 2020, clearing the way for the College to launch its first baccalaureate degree in fall 2020.
The program was previously approved by the Texas Higher Education Coordinating Board (THECB) and by the Southern Association of Colleges and Schools Commission on Colleges (SACSCOC).
"We're excited to launch this new program and to be able to provide a vital next step for registered nurses with an associate degree working in the health care industry," said Dr. Brenda Hellyer, San Jacinto College Chancellor. "San Jac has been a nursing educator for more than 50 years and we're excited to expand our credentialing trajectory to help meet the needs of our local hospital partners and our health care graduates now looking to further their education."
Developed with input from a BSN advisory committee comprised of area hospitals, San Jac's new program is designed for working registered nurses (RNs) seeking professional growth, enhanced marketability, and opportunities to specialize in advanced practice.
According to the American Association of Colleges of Nursing, an estimated 44 percent of health care organizations require new nurses to hold a BSN degree, and nearly 80 percent of health care employers prefer BSN graduates.
"At San Jac, associate degree nursing is our launching pad, not our landing pad," said Dr. Veronica Jammer, San Jac's new RN-to-BSN department chair. "BSN is really the natural next step."
This next step has been nearly 10 years in the making, as San Jacinto College formed advisory committees and began planning the path to offering a baccalaureate program on the heels of a 2010 Institute of Medicine (IOM) report, which highlighted necessary changes in the evolving health care industry and recommended 80 percent of RNs should hold BSN degrees by 2020.