Annual Reports
Letter from the Chairman
Friends, colleagues, and community partners —
On behalf of the Board of Directors of the Pasadena Economic Development Corporation (PEDC), I am pleased to present you with the 2022 Annual Report. As chairman of PEDC, I am proud of the work our organization completed in 2022. We made strides in sustainable economic development projects and initiatives.
Completing successful multi-step projects requires strategy; plan, design, and build. That's the roadmap we followed in 2022. In partnership with the City of Pasadena Mayor's Office, City Council, the Pasadena Chamber of Commerce and numerous other regional allies, PEDC surpassed major thresholds in the work laid out in the 2018 Economic Development Strategic Plan. We are now in position to tackle the new opportunities presented in PEDC's 5-Year Strategic Plan Update.
We had to ask ourselves hard questions — What's changed since the prior plan? What new opportunities are open to us? How have our priorities and available resources evolved? We are working on a strategic plan update that will expand on the current plan to ensure we capitalize on our economic footprint, with the help of our City's leadership and community partners. The update has an estimated completion date of Summer 2023. Read highlights on Page 8.
With a new strategic plan in tow, we can continue our work on some major projects such as the Healthy Pasadena Livable Centers Study, Highway 225 Lighting Project, Vince Bayou Greenway Trails and the reconstruction of our City's namesake corridor, Pasadena Boulevard. We can also continue our work in the small business community through Pasadena Loves Local and the Business Enhancement Program; a matching grant for small businesses in the City's Historic District to continue our collaborative work priming the area for new investment. To date, we have granted over $110K, which is a big win in our book.
We look forward to the year ahead and all the new successes, partnerships and prosperity PEDC will help  bring to the City of Pasadena.
Sincerely,
Rick Lord
Chairman
Pasadena Economic Development Corporation
Pasadena EDC Annual Reports
---
Connect with Us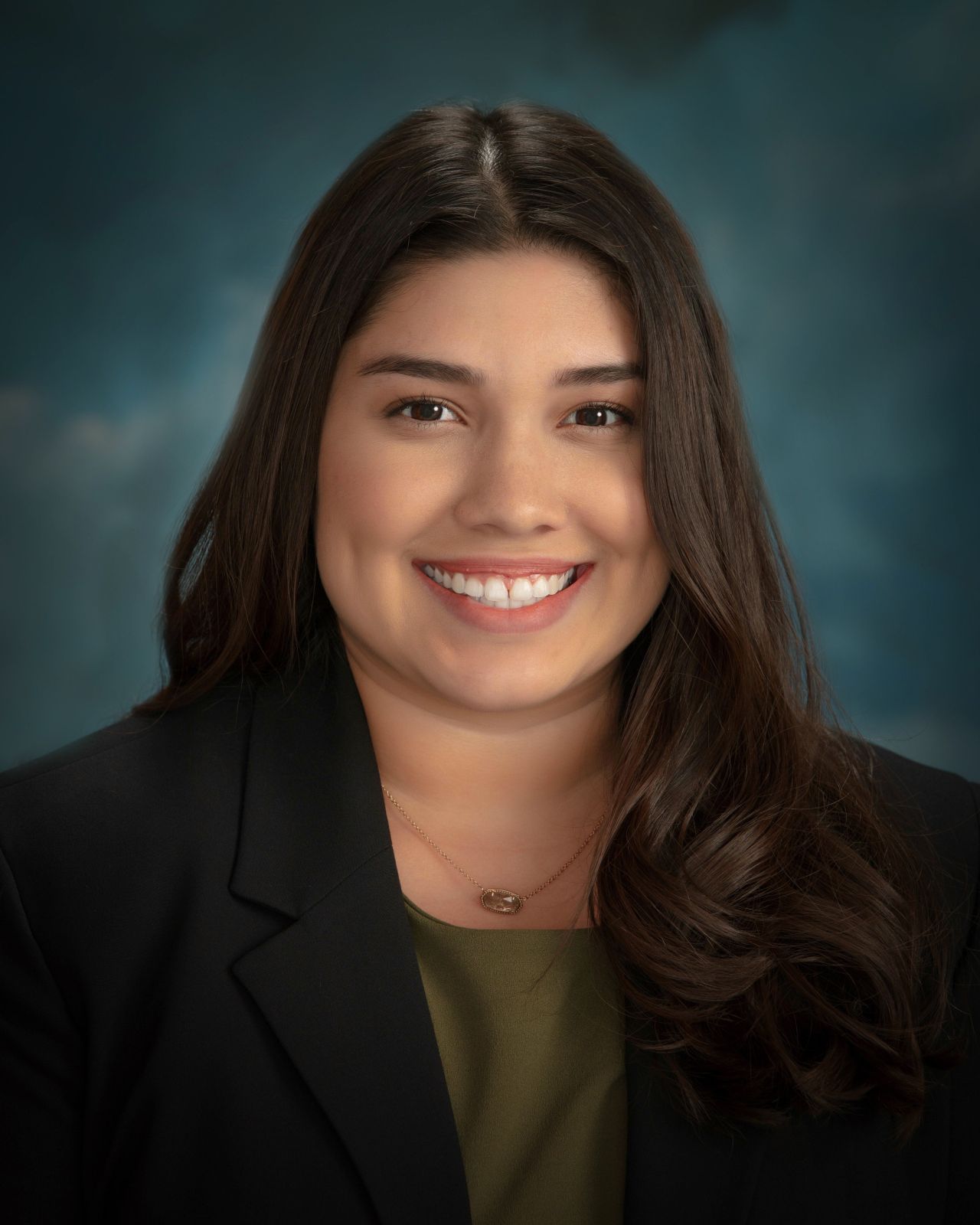 Julianne Echavarria
Marketing Manager
713-920-7966
Email