Full of Texas Treasures
Pasadena has some of the best-kept secrets in Texas – from bird watching at Armand Bayou Nature Center, the nation's largest urban wilderness preserves, to El Jardin Beach Park, our quaint little beach that only locals know, located off Pasadena waterfront community El Jardin del Mar. Combine that with 50 parks and miles of trails, plus family-friendly activities like the lazy river at Strawberry Water Park, and you'll find there is so much to discover.
Plus, you will find everything from authentic mom and pop restaurants and Texas mainstays to one-of-a-kind local treasures like Silver Sycamore – a restaurant with B&B cottages, a mini western town, wedding and event venues, and a chapel. When it comes to shopping, our retailers are booming, which means more choices and a host of top national brands, and a variety of local brands at your convenience.
Culture & Heritage
We boast a rich history and culture – from the Pasadena Heritage Park & Museum, where you can soak up our history as the birthplace of Free Texas, to Pasadena Little Theatre, one of the oldest community theaters in the state. And we love to celebrate, whether it's cheering for our high school football teams on a Friday night or eating our way through a community festival. We're home to the annual Pasadena Strawberry Festival, known for having the world's largest strawberry shortcake, Taste of the Town, annual Livestock Show & Rodeo, Independence Day's 4th Fest, and more.
---
Culture and Recreation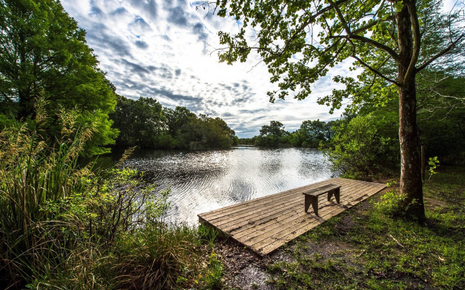 Armand Bayou Nature Center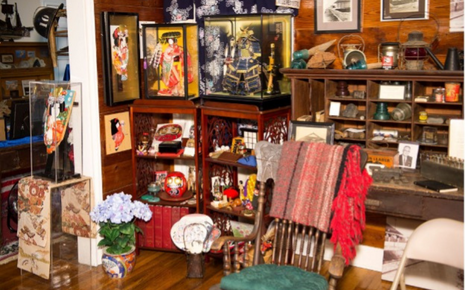 Heritage Park & Museum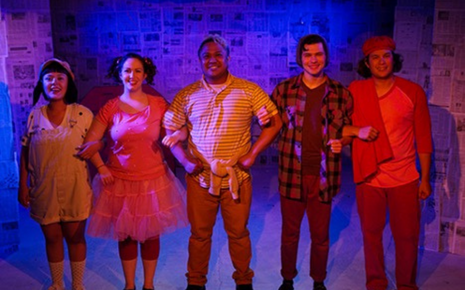 Pasadena Little Theatre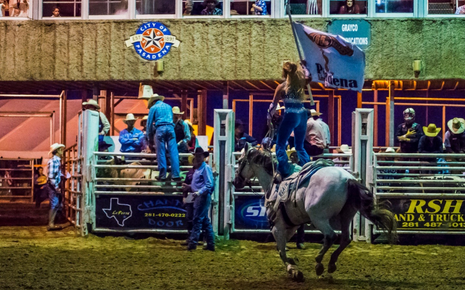 Pasadena Livestock Show & Rodeo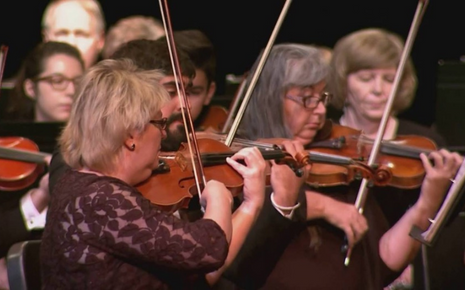 Pasadena Philharmonic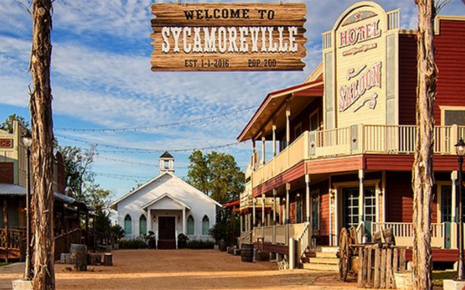 Silver Sycamore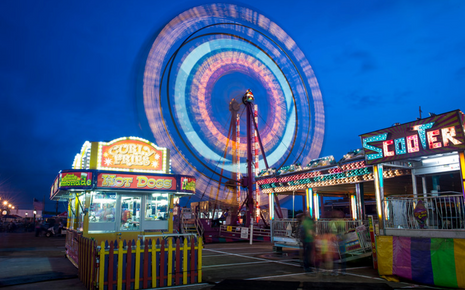 Strawberry Festival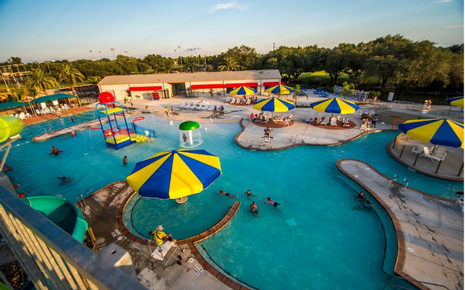 Strawberry Waterpark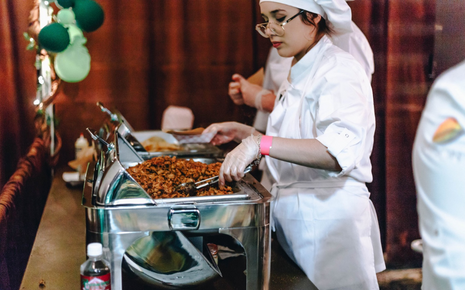 Taste of the Town