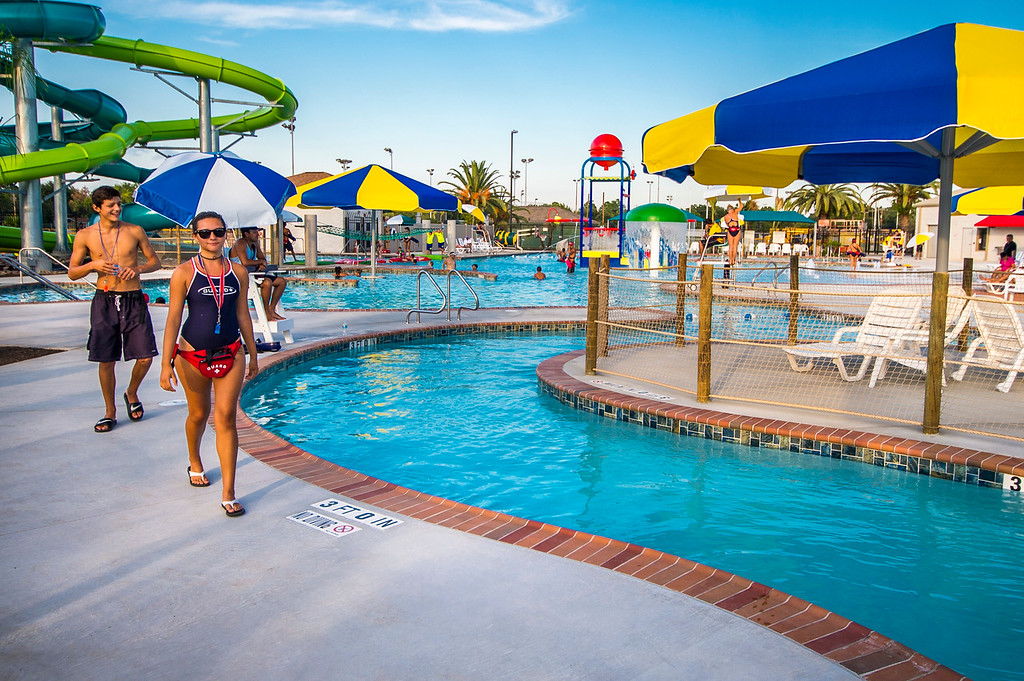 Pasadena, TX: Big City Access. Small Town Connections.
Friday, April 03, 2020
In Pasadena, Texas, you truly can have it all – big city amenities with a hometown feel. Typically, in order to find a close-knit community, you have to live away from large metros like Houston, Chicago and D.C.. That's what makes Pasadena so unique. We are physically adjacent to Houston, yet culturally – we're a world away. Pasadena Offers the Best of Both Worlds Pasadena is the second largest city in the Greater Houston metro, but has a surprisingly small-town feel, making it a great place to jumpstart your family or career. You can run into friends or colleagues at the grocer...