Pasadena EDC Celebrates National Homeownership Month During June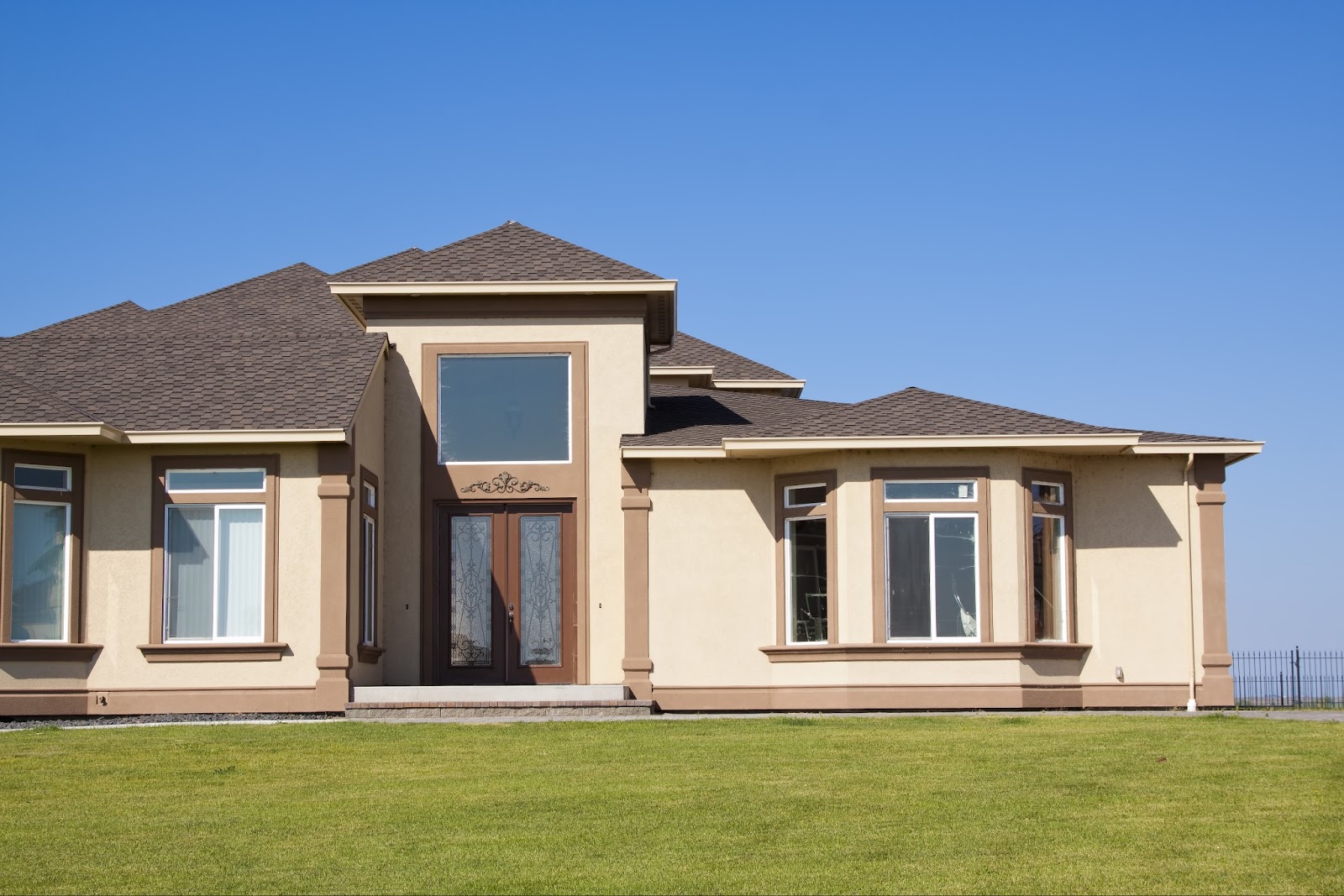 The residential real estate market has been thriving in 2021 and Pasadena, Texas is a wonderful area to own a home. Homeownsership can seem like a daunting achievement to obtain, but it brings many benefits to families, neighborhoods and communities alike. The Pasadena EDC celebrates National Homeownership Month during June by raising awareness in all aspects involving homeownership and it is an excellent resource to understand more about why homeownership matters and how you can become a homeowner too.
Why Homeownership Matters
Owning a home is a cornerstone of the "American Dream". With homeownership, comes a sense of pride, financial stability and equity. Many homeowners benefit from tax deductions and affordable monthly mortgage payments that are lower than the average rent. Buying a home is considered one of the best and most reliable long-term investments because residential real estate tends to rise in value over the long haul. In addition to the personal benefits, homeownership plays an important role in sustaining prosperous and stable communities.
Homeownership grows the community tax base, reducing the individual's tax burden. Research shows that higher homeownership percentages directly correlate with lower crime rates. Homeowners tend to volunteer more, buy more goods and services from local business owners, support local educational systems and benefit the economy more overall. Homeowners are even more likely to be involved in local civic engagements and elections. An additional benefit of homeownership for the community is that one new job is supported from every two home sales, according to NAR calculations.
Pasadena is a Great Place to Own a Home
The Pasadena area offers excellent opportunities to own a home. The average residential home price in Pasadena in May 2021 was $237,500, an increase of nearly 14% from the previous May. With 400 new builds in South Pasadena alone, those seeking the perfect home to own can find what they want. Beyond the favorable housing prices and supply, the most significant advantage to buying in Pasadena is the wonderful quality of life.
Families love Pasadena for its commitment to education. Youth receive an unparalleled opportunity at Pasadena Independent School District, one of the top districts in the Houston area. For those heading to post-secondary schools, Pasadena's San Jacinto College has been ranked as a Top 5 community college by the Aspen Institute and recently built a $60 million petrochemical training facility that is the largest in Texas. The school also boasts Texas' only maritime transportation associate degree at its Maritime Technology and Training Center. The University of Houston - Clear Lake and the Texas Chiropractic College offer a wide variety of degrees for a range of interests in Pasadena as well.
When folks are not in school, they are treated to wonderful recreation opportunities in Pasadena. Outdoor enthusiasts will enjoy the nation's largest urban wilderness preserve at Armand Bayou Nature Center, along with miles of trails in the area's 50 parks. Cultural enthusiasts benefit from the Pasadena Heritage Park & Museum, which celebrates Pasadena as the birthplace of free Texas. The Pasadena Little Theatre and Pasadena Philharmonic round out a vibrant artistic scene. Pasadena has a lively festival calendar, including from May's Strawberry Festival, to the Livestock Show & Rodeo in September and much more in between!
Finally, Pasadena residents are served by some of the best healthcare professionals and facilities in Texas. HCA Houston Healthcare Southeast is an acute-care facility that has served the Pasadena area for over 50 years with more than 400 physicians representing virtually every medical specialty.
Choose Homeownership
Owning a home is widely regarded as one of the best ways to build wealth. Home prices continue to rise, resulting in a higher resale value. Mortgage rates are low and steady, presenting a unique opportunity for homebuyers to purchase with a lower monthly payment. Homeownership has many benefits, but it has to be sustainable for the buyer. Pasadena EDC can simplify the process and assist you on your journey to making this dream a reality.
National Homeownership Month is the perfect time to explore purchasing a home. Pasadena EDC is in the business of helping families become part of the community. Visit our website or call 713-920-7957 to learn how we can help.