Pasadena's Diversity, Fun Amenities, and Job Opportunities Are Attracting Millennials and Entrepreneurs
Tuesday, April 30, 2019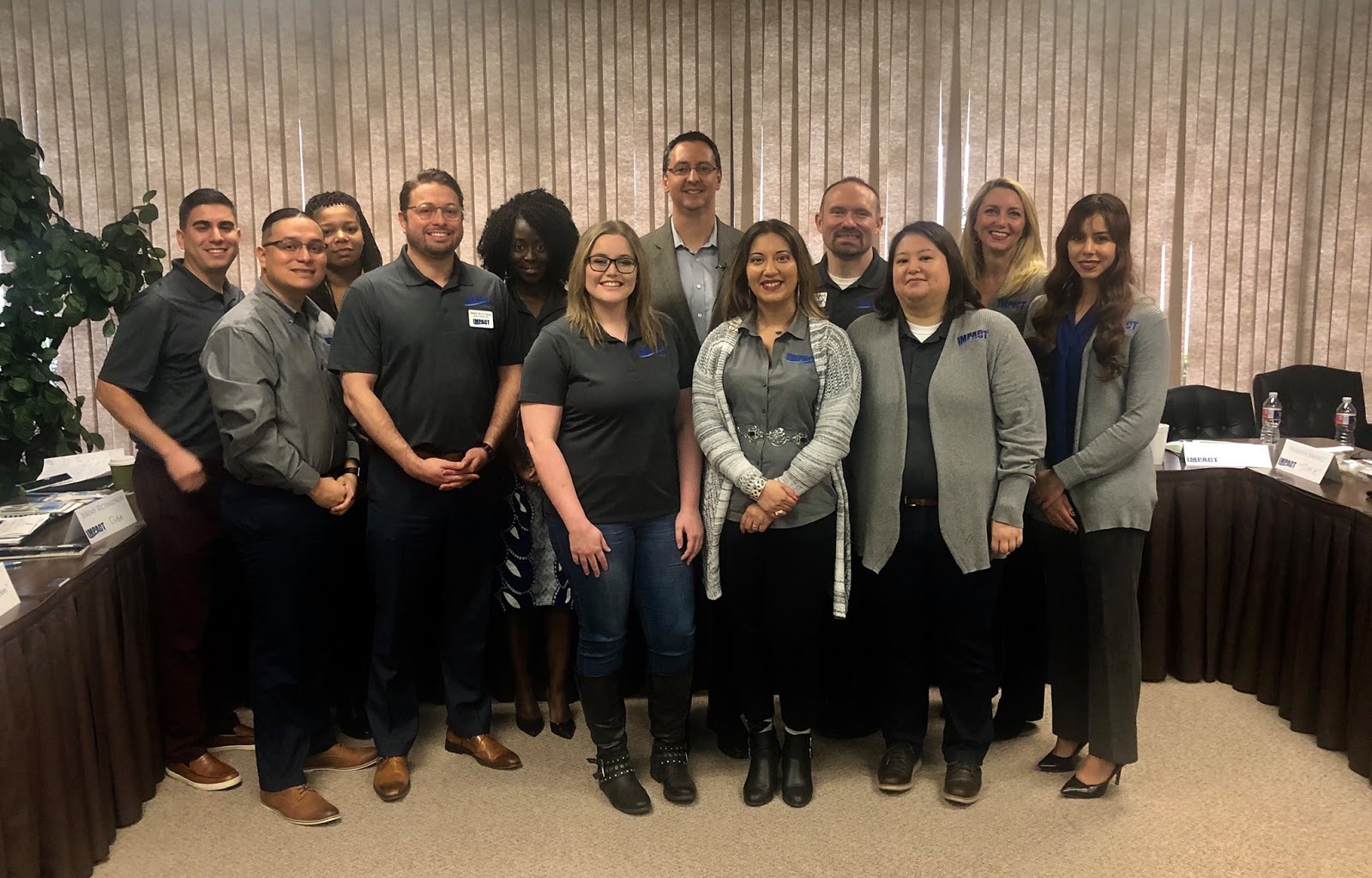 The median age in Pasadena, Texas is 32 years old. There's a reason for that. Pasadena is known for being a diverse and inclusive community that welcomes millennials, young families, entrepreneurs and innovators. Combined with a high quality of life, abundant job opportunities, a thriving industrial sector and proximity to Houston, Pasadena's culture has made it a go-to destination for young adults looking to make their mark on the world.
As the second largest city in the Houston MSA, Pasadena is home to multinational corporations and small businesses alike. Pasadena is also home to Port Houston – one of the largest in the country. As such, major petrochemical companies including Dixie Chemical, Chevron Phillips Chemical Co., and Trecora Chemical, and others have operations here. With the port, petrochemical companies and a heavy industrial component to Pasadena, there is a solid economic base from which to grow. This has created numerous opportunities in other sectors like retail, dining, hospitality and entertainment, which both national and small businesses are benefiting from.
Still, there is a softer side to Pasadena – one that only locals know about. In fact, Pasadena's amenities are one of the best kept secrets in Texas. Do you want to bury your toes in the sand after a day at work? You can do that at nearby El Jardin Beach. Want to spend your Saturday boating, fishing, jet skiing, biking or hiking? That's all available just a short drive away at Clear Lake. If the perfect summer afternoon involves hearing your kids race down waterslides, laughing hysterically and playing with their friends, Pasadena's Strawberry Water Park is the perfect destination for you. There are indoor activities in Pasadena too, like the Space Center Houston, bowling, movie theaters, Urban Air Pasadena, a community theater and dancing at local watering holes. With so many recreation opportunities, Pasadena is one of the most fun places to live and raise a family. Work may call from 9 to 5, but it's' what people do outside of the office that truly make life worth living and in Pasadena, life is always a lot of fun.
The ability to have fun close to home is just one reason young professionals are attracted to Pasadena. When it comes to career opportunities millennials and young professionals are discovering that Pasadena is an excellent place to grow. They, and all of Pasadena's workforce, benefit from a competitive and growing job market. Simultaneously, this is a community actively working to grow the next generation of leaders. To achieve that goal, the Pasadena EDC in collaboration with the Pasadena Chamber of Commerce has launched a new leadership program – IMPACT Pasadena to tap into young talent and cultivate leaders. Participants in IMPACT Pasadena are matched with a local mentor, introduced to community leaders, educated on economic and social factors shaping the community, equipped and empowered with new skills and able to address issues impacting Pasadena while working to move the community forward. This program highlights the welcoming and inclusive nature of Pasadena – a community that can be home to everyone and where everyone has a voice.
Young professionals who take advantage of leadership and growth opportunities after starting a career in Pasadena soon discover that this is also an excellent place to raise a family. In addition to many activities and amenities, Pasadena is friendly and welcoming, making it easy to feel at home. Plus, the Pasadena School District offers exceptional educational programs and sports opportunities, in addition to college preparedness.
Ultimately, there is opportunity in Pasadena for everyone who is looking to grow or advance their career, start a business, enhance their leadership skills, raise a family and make a good life. To learn more about our community, contact us!