Pasadena Companies Are Energizing the World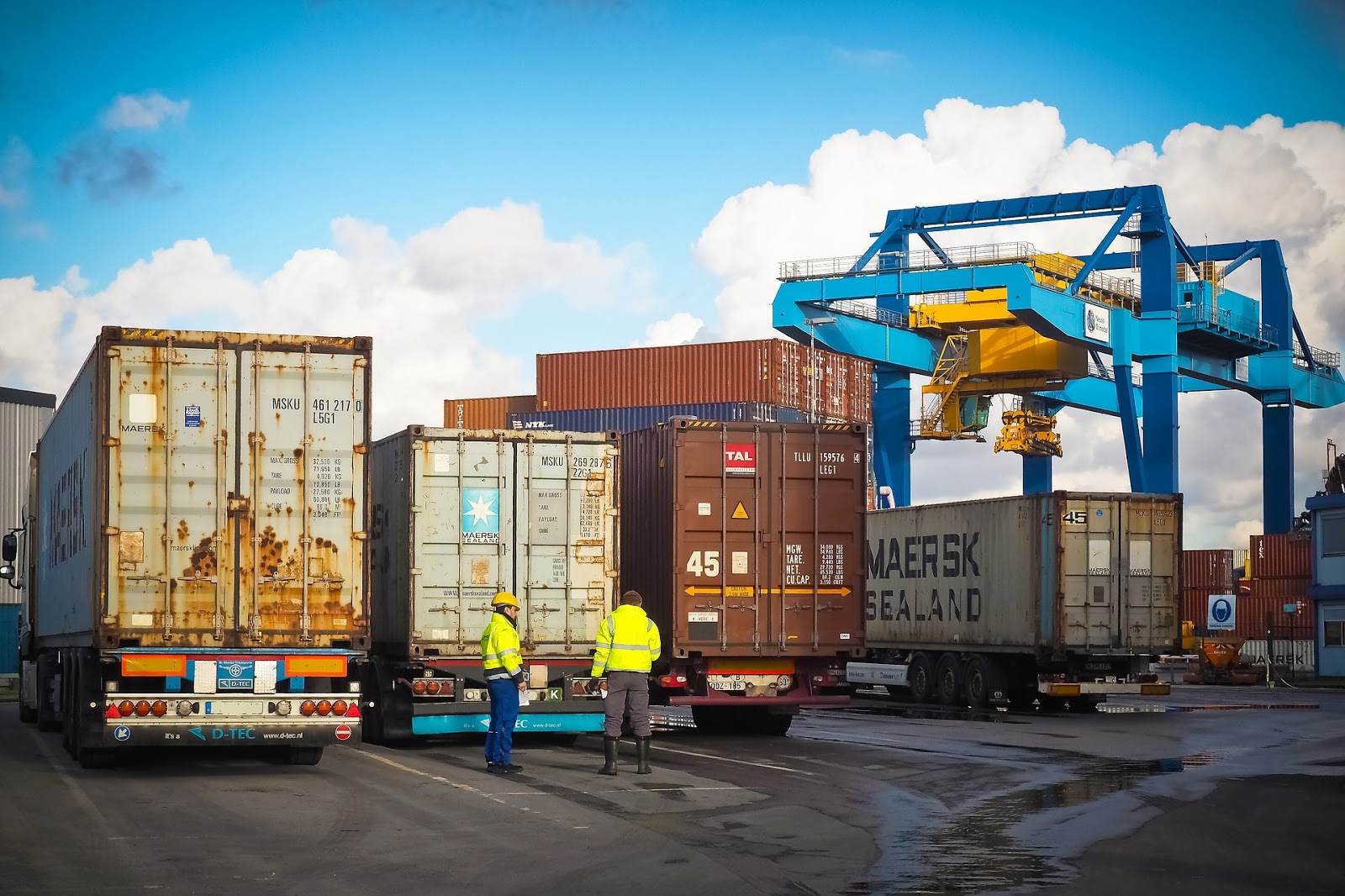 The products you use every day start right here in Pasadena – whether they're made here or passing through Port Houston, there is a high probability that the products you see in the store or use in your home or business have touched Pasadena's shores.
Port Houston is one of the top container ports in the nation and it's located in our backyard. We're home to the country's largest petrochemical complex and have access to anywhere in the world through Hobby Airport, located just 15 minutes away, and George Bush Intercontinental Airport, a mere 40 minutes away. Through these centers of transportation products are transported to store shelves throughout the United States and the world.
Being a transportation hub has powered our economic growth.
Our industrial roots have transformed Pasadena into a place with growing energy. We saw more than $1.5 billion in capital investment in 2019 alone. Within Pasadena there are a wide range of companies, from global energy giants like BP and Total to household names like Boeing and Nestle Water. This creates significant opportunities for everyone from entrepreneurs to global giants. For example, Pasadena Refinery created a 466-acre oil refining complex in Pasadena. Last year, Chevron purchased them for $350 million.
Beyond the oil and gas industry, we have more than 5,700 small businesses, which cite our welcoming, business-friendly environment and massive industry base as just some of the reasons they've found success in Pasadena.
Located on our border, Houston is also growing. As a whole, our metropolitan region grew by one million people from 2010 to 2018, making it one of the fastest growing areas in the country. Businesses wishing to take part in this thriving economy often prefer a Pasadena location because of our friendly and welcoming environment, affordable real estate prices, and immediate access to Port Houston.
Pasadena is the right place to energize your career.
Our industrial prowess means we offer good-paying jobs and exciting career opportunities in fields including energy, transportation and logistics, aerospace, technology, health care, retail and more.
Energize your future in Pasadena, Texas.
So whether you want to take advantage of our next-generation petrochemical industry, or reap the ripple effect it's having on our economy, there are plenty of ways to grow your business and your career in Pasadena.