Black Rock Coffee Bar Announces its 10th Store Opening in the Houston Area and its 21st in Texas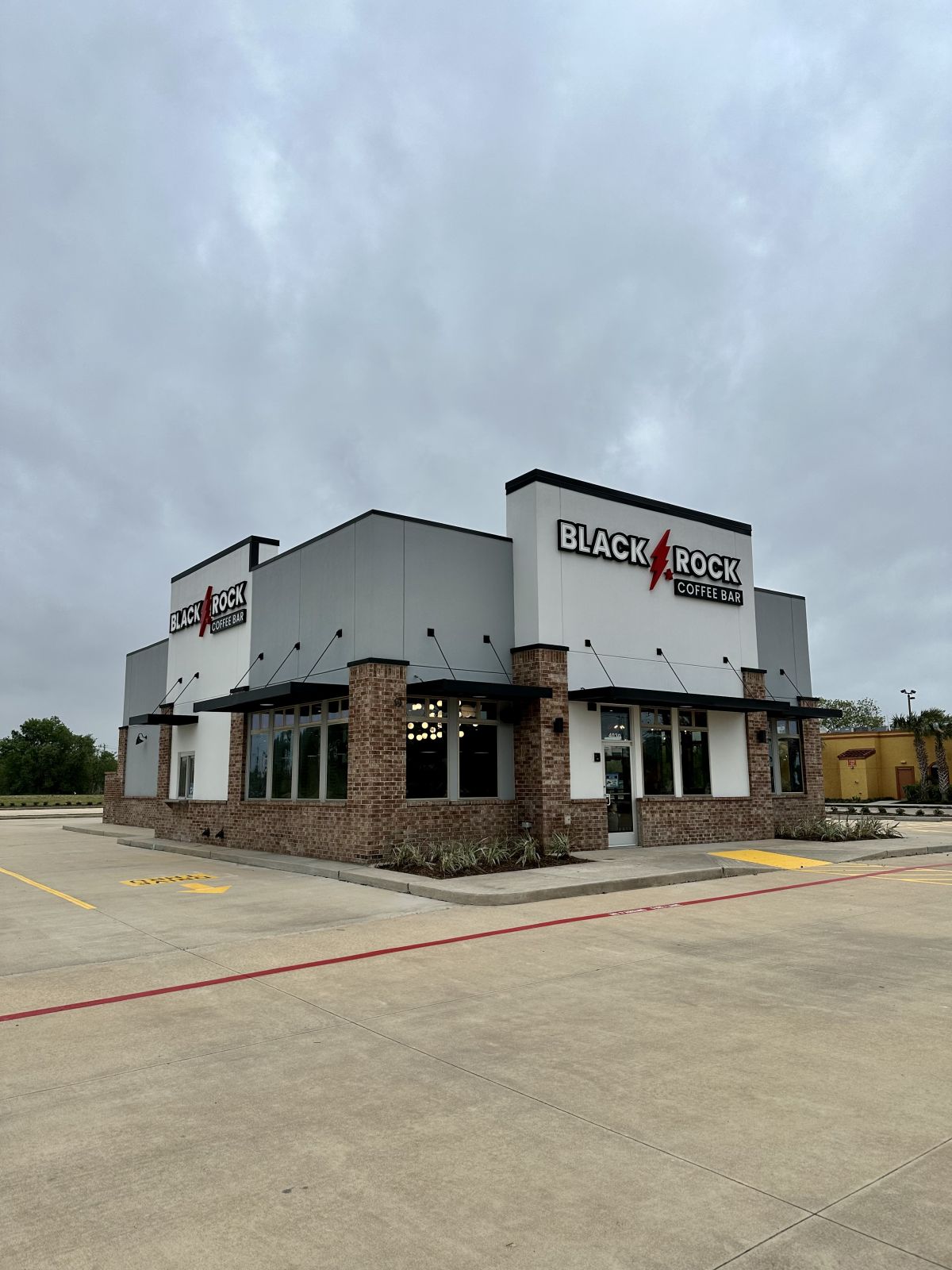 The coffee chain founded in Oregon is enjoying steady growth in the Lonestar State.
Portland, Oregon, April 10, 2023 (GLOBE NEWSWIRE) -- Black Rock Coffee Bar, the popular coffee chan founded in Oregon, has announced it is adding a new store in Pasadena, Texas, a suburb of Houston. This announcement comes just two weeks following the opening of a new Black Rock store in Missouri City and brings the total number of stores in the Houston area to 10.
Known for its premium roasted coffees, teas, smoothies and flavorful Fuel® energy drinks, the new Black Rock Coffee Bar store is located at 4030 Spencer Highway in Pasadena, and is set to open on Friday, April 14, 2023. To celebrate its grand opening, Black Rock will offer customers free 16 oz drinks all day at this location.
"We have established a lot of momentum in Texas and we plan to keep going," said Jeff Hernandez, Co-Founder and Executive Chairman of Black Rock Coffee Bar. "We feel connected with the Texas community and look forward to providing fast and friendly service."