City of Pasadena aims for new image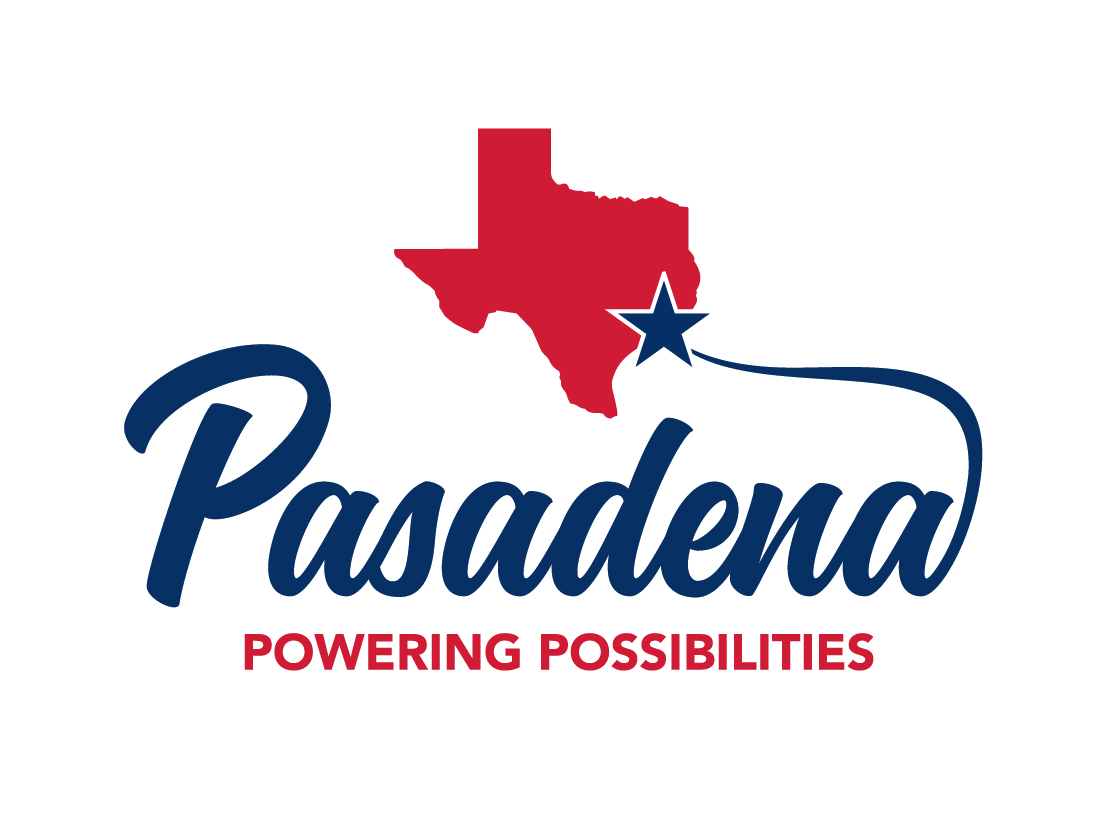 A new branding campaign for the city of Pasadena highlights what officials say are the town's important but not-so-known assets — its dominance as one of the country's energy powerhouses and its position as the second-largest city in the Greater Houston Area.
To get the word out, Pasadena's Economic Development Corp. adopted the logo, "Pasadena: Powering Possibilities," and will be rolling it out with related messaging on various social media platforms and in selected advertising.
'Retell our story'
"We have to reposition our city and retell our story. We have to start generating community pride, generate that buzz so that people who live here and those outside will hear it and see what we see, that Pasadena is a true gem," said Suzette McDowell, the EDC's marketing manager. "To do that, we have to have a brand that's vibrant and cohesive."
The ECD is rolling out the new logo with the city of Pasadena and on social media platforms and is partnering with the Pasadena Chamber of Commerce, the Greater Houston Partnership and some of the city's major employees to ensure the messaging is consistent. Advertising that targets investors and developers in magazines and brochures will be part of the marketing strategy.
McDowell said the focus is on Pasadena's energy industry — "Our energy sources power the entire country" — the area's education system and its curriculum that ties into training a skilled workforce for local industry. Also highlighted will be Pasadena's proximity to Houston and its ability to maintain a small-town feel.
"We are a town that's full of treasures," McDowell said. "We have the Strawberry Festival and the Pasadena Rodeo and Armand Bayou Nature Center, which is one of the largest nature preserves in the country."
Pasadena Mayor Jeff Wagner put out a statement about the city's new logo.
"The tag line Powering Possibilities has more than one meaning," he said. "From an industry standpoint, a huge portion of the energy resources that power our country are refined and produced right here. Because of that strong economic foundation, our jobs, our schools and our residents are blessed with the power to achieve countless possibilities."
The EDC contracted with Development Counsellors International firm on the marketing effort. Focus groups involved more than 80 community leaders.