Top 8 Spring Festivals in Houston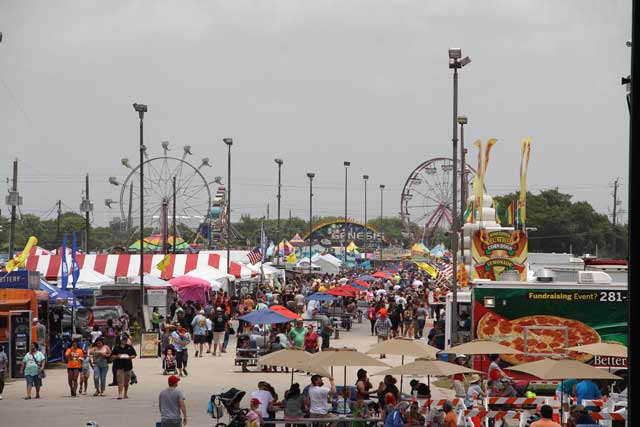 Houston comes alive in the spring with an array of exciting festivals that showcase the best of performing visual arts, music, food, and more. From traditional celebrations to contemporary events, we've [Greater Houston Partnership] curated a list of must-attend spring festivals happening in the Houston area, so you can make the most of the season and immerse yourself in the region's unique cultural offerings.
Read full article here featuring Pasadena's own 50th Annual Strawberry Festival.